Penis Enlargement Reusable Condoms (3pcs)
Delay Ejaculation:
Proper thickness makes you last longer and boost your manhood in bedroom
Problems of most penis sleeves:
❌ Make her feel painful as the material is too hard
❌ It's difficult to wear on with the poor elasticity
❌ Feel nothing after wearing as it's too thick
Stimulating Textures:
Made from environmental and Skin-safe TPE. It's ultra soft to bring her gentle but deep stimulation
Penis Enlargement Condoms:
Enhance the penis from L to XXL instantly
Without Loosing Sensation:
Benefit from the superb elasticity, the penis sleeve gets thinner after being worn so that you can still feel her reaction and excitement
Superb Elasticity Condoms:
It stretches to fit most penis sizes. Fully surround but not tight
Double Side Available:
Texture Outside – Arouse her deep desire through continuous touching her g-spot and A-spot
Texture Inside – Burst his passion through one and one wave massaging on his most sensitive position
Easy to Wear Condoms:
Stretch and release, wear on in one second
Easy To Clean And Dry Reusable Condoms:
Easy to turn over the inner and clean with the high elasticity, and leave it to dry on the drying stand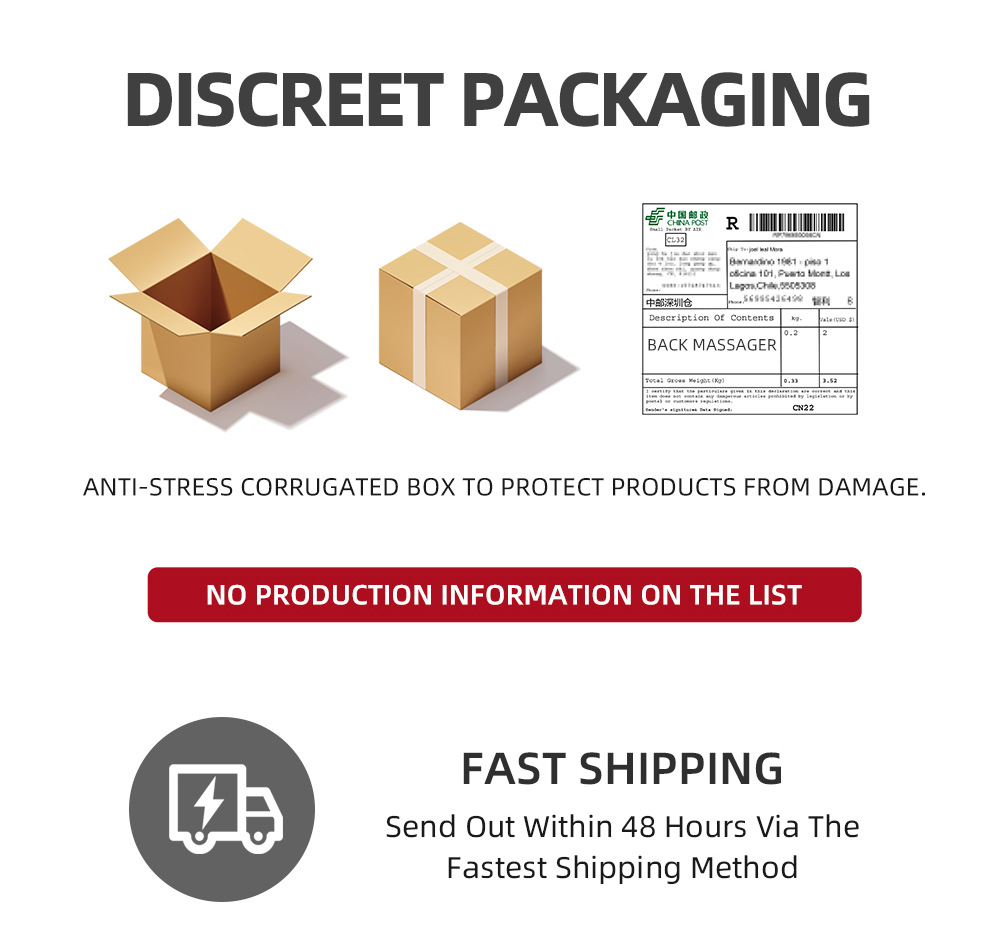 Check out our range of premium quality Sex Toys for Men & Women or Sex Dolls for Men to spice up your sex life.