What? Lingerie for Men….?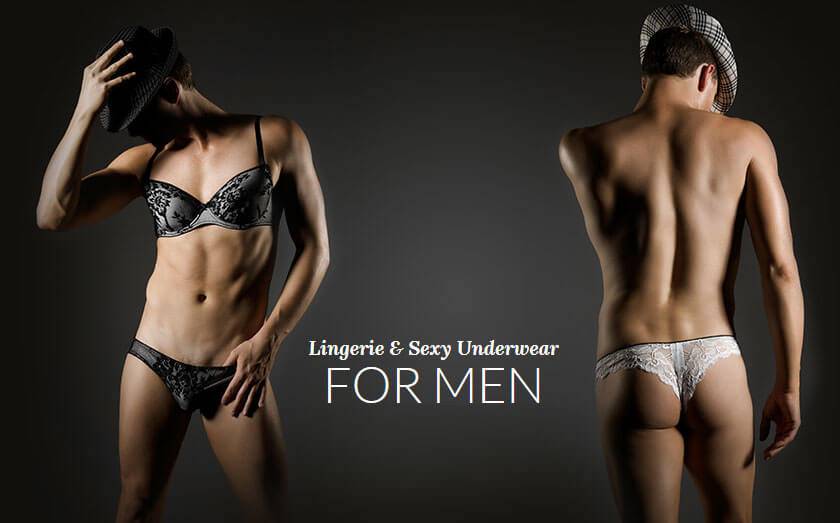 Well if you have sometimes looked at your man's innerwear and felt how much boring it is then you are not the only one. Women have so many options when it comes to lingerie starting from different styles of bras to innumerable kinds of panties but for men, it is the same old boxers and briefs.
But not anymore, sexy lingerie for men has come out in the market. Now men too can wear sexy bras, baby dolls, and anything and everything that women wear when it comes to lingerie. Lacy bras for men do not have a cup size but they are padded and come in different sizes.
According to the website who is currently selling these items, they have reviews not only from men but from women as well who said they love this experience. The demand for luxury wear in the world of men is increasing and many people are now getting attracted towards buying these products.
You would get a variety of options starting from padded lacy bras to body suit to baby dolls to thongs. Men's thongs have become really popular and many people are wearing it as an alternative to their traditional undergarment. The men who wear this has reviewed that at first, they wear skeptical for wearing this because they thought that thongs are for women, but when they tried thongs for themselves, they were amazed by its comfort and feel.
According to xdress, some of the best lacy designs in lingerie for men is available now and is quite in trend these days.
Depending on how adventurous who and your partner are, you can buy sexy silk boxers to lacy push-up bras and can light up your night. These are loved by men and women all over the world as many women desire to see their partner in these sexy outfits. Your sexual orientation has nothing to do with wearing these inner garments. There are many upcoming websites who are accepting this trend cordially such as a recent post where they are showing how far has this gone.
People from different sexual orientation, be it straight, homosexual or heterosexual love this experience. And the thing is whatever happens inside the bedroom stays there, so you do not need to worry about anything else if you want to experience this by yourself.
We know men would have different opinions on this. While some of you might want to try lingerie for men at least once others can feel disgusted with the idea. We understand that the opinions might vary as this is something that we cannot associate with the traditional norm of masculinity. But with changing times, we can see a lot of people are getting inclined towards the idea. Even though lingerie for men is not a part of the mainstream media now but it is estimated that soon its popularity would rise many fold times.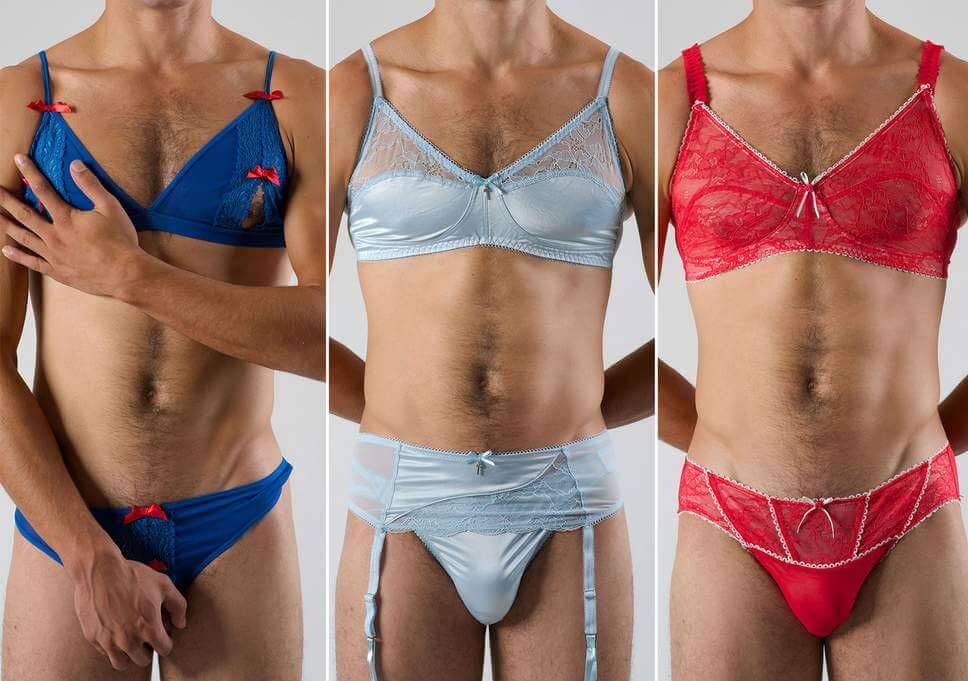 It does not matter what the mainstream norms are when it comes to undergarments. Society should not decide that wearing what would make anyone more or less masculine. It is you who has to make the choice. If you like it or thinks that your partner would love to see you in this, be a little adventurous and go for it.