Sexy Plaid Bathing Suit for Women
About Plaid Swimsuit 2 Piece Set:
Women's fashion bikini is the most in-trend summer style fashion. UG Clothes brings you the most elegant range of plaid swimsuits for women that add a unique essence and attitude to your personality.
Our plaid bathing suit will make your slim body look more charming and attractive. It comes in two colors, red and black. In addition, we have stocks available in all sizes to make you extraordinary in your upcoming holidays.
UG Clothes' Plaid Swimsuit Set for Women is the perfect combination of fashion, comfort, and style. So, get your well-shaped appearance in the summer with our plaid beachwear 2 piece set.
Plaid Beachwear Product Images: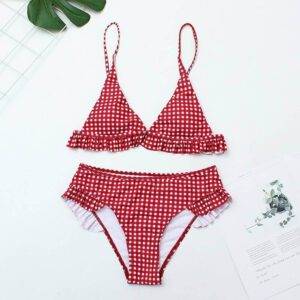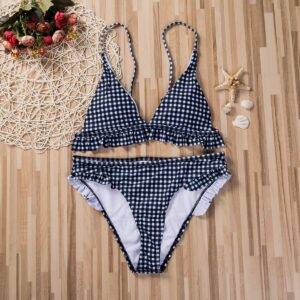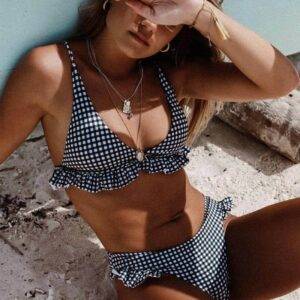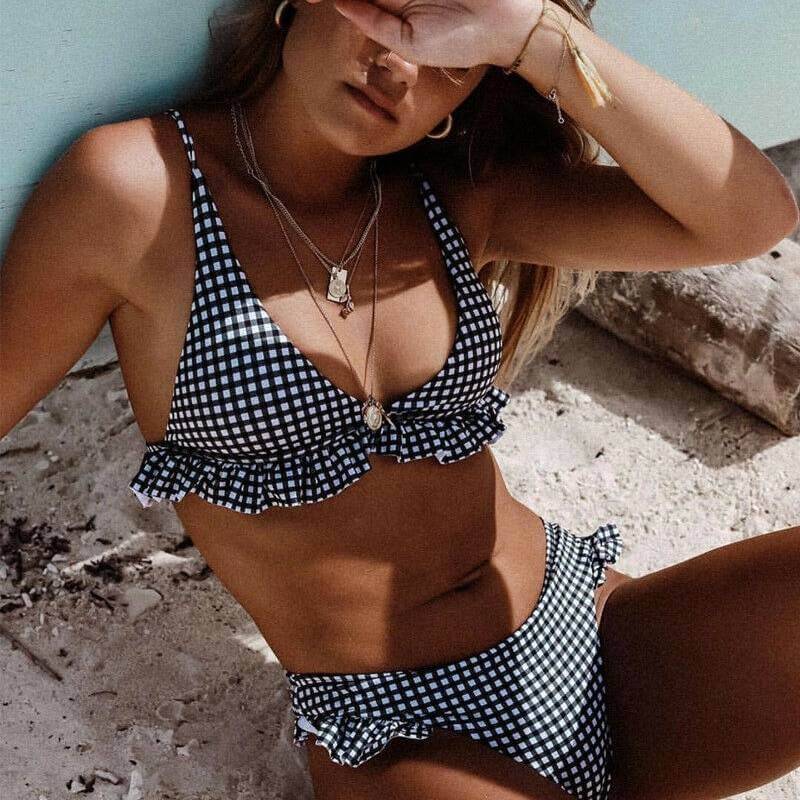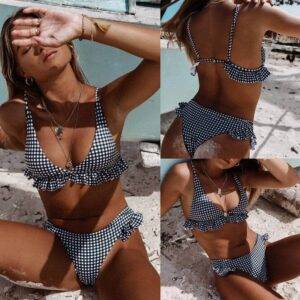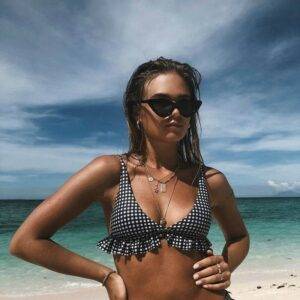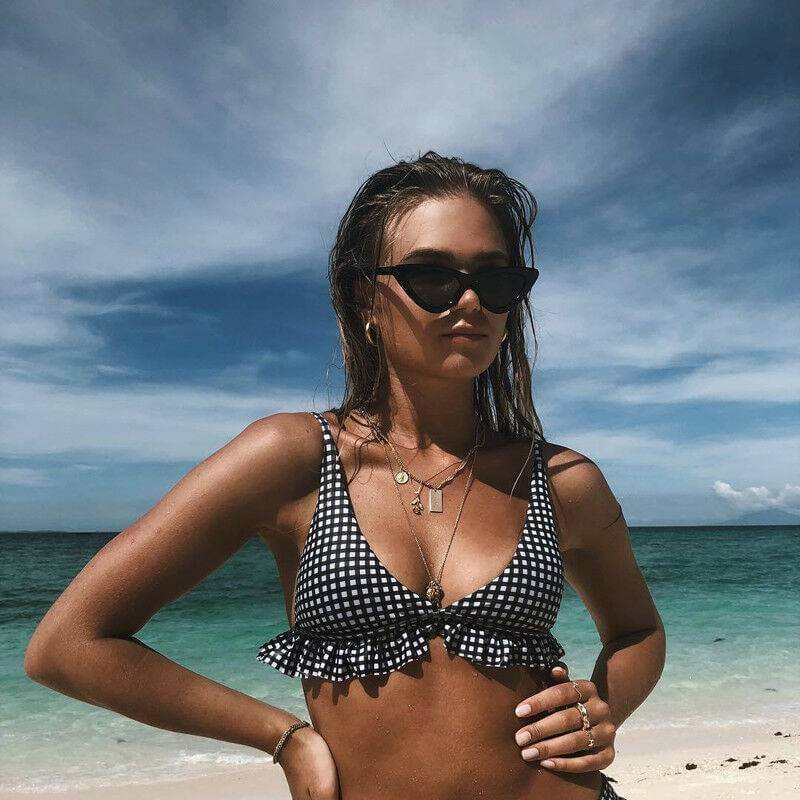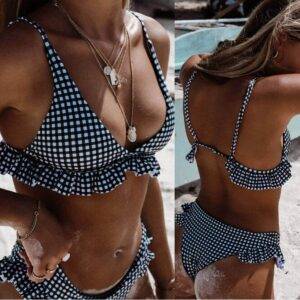 Bathing Suit Size:
S,M, L, XL
Plaid Swimsuit Set Color Options:
Black , Red
Click on reviews to read what our customer says about our Plaid Bathing Suit for Women.
Check out for some more sexiest collection of Swimwear for Women or Sexy Bikini Set.